Reviews
With over 30 years of experience in the restoration industry, 911 Restoration has accumulated a large portfolio of satisfied customers eager to share their positive experience with you.
Since we provide a very vast array of services, our customers vary and include all personal, business and government entities:
Celebrities and VIPs
Property owners, managers and tenants
Management companies and large complex building owners
Big corporations, insurance companies and banks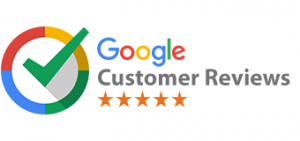 Gina Butuc

7th of October 2022

The team responded promptly to our call on a national holiday. They started the cleanup on the evening of Memorial Day holiday and stayed until after 10 pm to remove all standing water from the house. They prompt action minimized the water damage to our home. A very professional and compassionate team!

Emily Farmer

2nd of February 2023

We are so thankful for Matthew and team! We were left mid repairs from another company and not sure how to proceed. When I got a hold of Matthew and explained what was going on, he was able to make time the SAME DAY to come inspect the repairs and get the ball rolling to have the issues resolved. Within a short amount of time, our house is back to normal! Matthew and team have checked in multiple times and were physically present throughout the whole process. We are so thankful for the hard work!

Manny Martinez

10th of February 2023

Great company to work with. Extremely quick response and scheduling. John (Mitigation Specialist) and Danny (Reconstruction) were very professional, transparent, and responsive. The work was high quality, very quick, and cost-effective. I would use them again.